Brazil will hold its run-off national election tomorrow and the polls suggest that Jair Bolsonaro is the leading candidate. Bolsonaro is a right-wing candidate, running hard on an anti-crime platform, an issue that seems to be of great importance in this election. Bloomberg characterizes Bolsonaro in this way:
"Again and again, he's flaunted his contempt for the civility and temperance that cement democratic sensibility. The internet rings with his insults to women and gays, and contempt for left-wing activists. His latest pearl: 'These marginal reds will be banned from the country.'"
Brazil is Latin America's largest democracy and, paradoxically, Brazilians seem to be very committed to democracy even though Bolsonaro's commitment to democracy seems to be tepid. It is tempting to consider Bolsonaro as part of the wave of support for strong leaders that seems to be quite deep in the world today. But that parallel is too simplistic–Brazil is a very diverse and complicated country.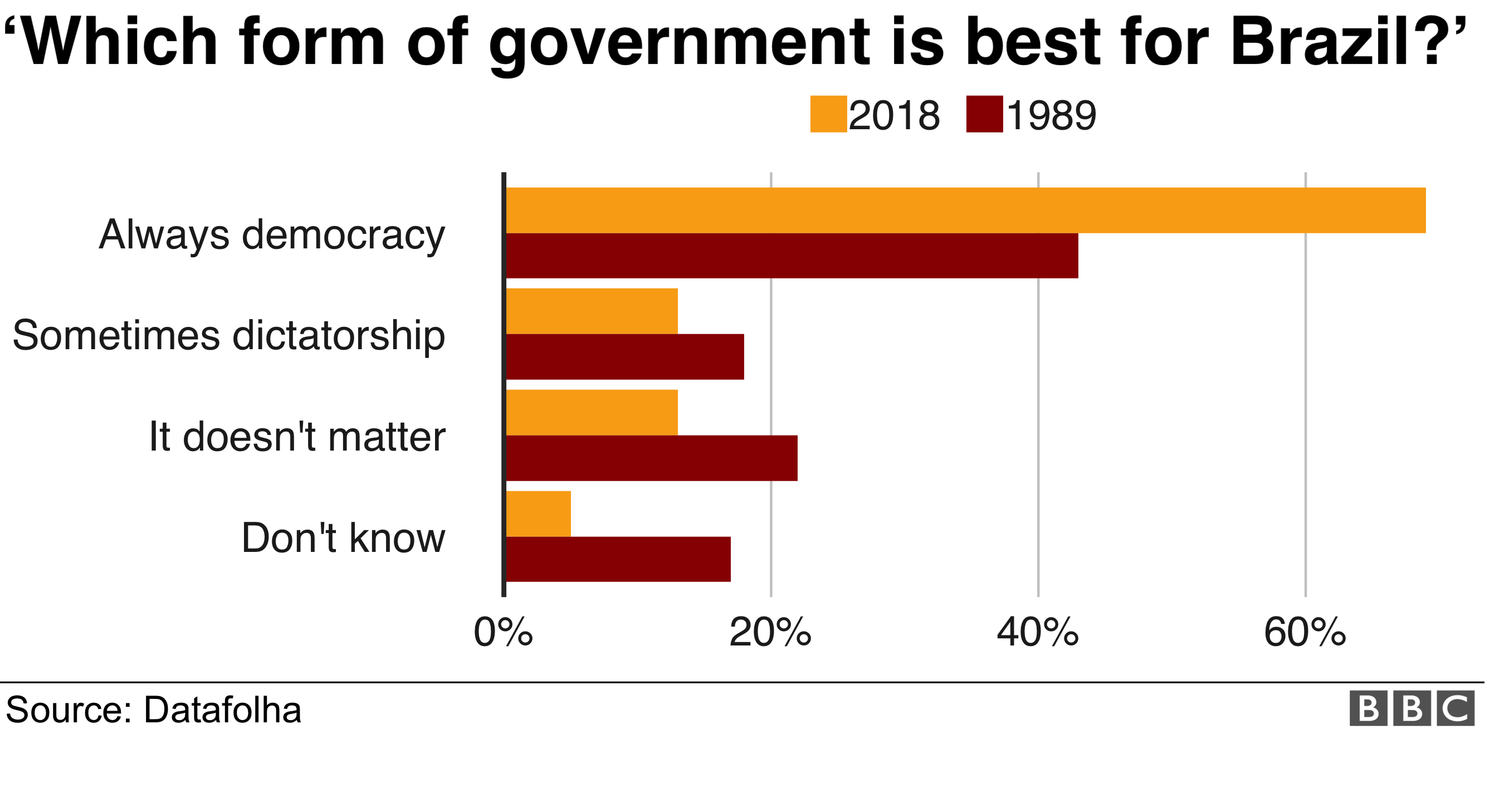 Sri Lanka is entering a very serious political crisis after President Maithripala Sirisena replaced Prime Minister Ranil Wickremesinghe, ending a national unity coalition that has governed the country uneasily for the last three years. Sirisena named Mahinda Rajapaksa as the Prime Minister and the national Parliament was prorogued–not dissolved but suspended for a period of time. Typically, the majority party or parties in a Parliament choose the Prime Minister and it is unlikely that Rajapaksa would have received majority support in Parliament. Rajapaksa served as Sri Lanka's President from 2005 to 2015 and was in charge of a brutal repression of Tamil unrest on the island in which an estimated 40,000 Tamil civilians were killed. In many respects this political turmoil is reflective of a larger struggle between India and China over influence in Sri Lanka.
The rich continue to get richer. The Swiss bank UBS and the accounting firm of PWC have issued a report, Billionaires report 2018, that analyzes the 2,158 billionaires in the world today. According to The Guardian:
"Billionaires made more money in 2017 than in any year in recorded history. The richest people on Earth increased their wealth by a fifth to $8.9tn (£6.9tn), according to a report by Swiss bank UBS.
"The fortunes of today's super-wealthy have risen at a far greater rate than at the turn of the 20th century, when families such as the Rothschilds, Rockefellers and Vanderbilts controlled vast wealth. The report by UBS and accountants PwC said there was so much money in the hands of the ultra-rich that a new wave of rich and powerful multi-generational families was being created."
The report notes that China is producing two new billionaires every week and that billionaires are dominating technological innovation in the world today: " Just a handful of entrepreneurs, most of them from the US, have changed the world over the past few decades. Billionaires have driven almost 80% of the 40 main breakthrough innovations over the last 40 years. Approximately 70% are technology-related and 80% of the companies behind them are based in the Americas,
with 20% in APAC." It appears as if the concentration of wealth is becoming self-perpetuating.