European researchers have estimated that up to 152,000 people a year could die in Europe by the year 2100 if nothing is done to stop the process of climate change.  The study assumes a rise in temperatures of 3°C by the end of the century, which is above the current targets of 2°C for the Paris Agreements, and also does not assume any steps to mitigate or adapt to the process of climate change.  Thus, it is literally a "worst case" projection.  However, it did not take into account the decision by the US to leave the Paris Agreement which may well render the Paris Agreement targets moot.
The situation in the South China Sea continues to evolve.  Vietnam has recently stopped exploration of an oil and natural gas reservoir in the Sea, and there are suggestions that it did so because it believed that the US would not back up its claim.  The strategic significance of the Sea rests on the value of world trade that passes through it.  Virtually all the trade of East and Southeast Asia transits the sea, but China overwhelmingly depends on its ability to send and receive ocean-going vessels through key areas of the sea.   Even if China were to control the entire South China Sea, it would still be dependent on access through some of these choke points (the Malacca, the Lombak, and the Sunda Straits) which are all controlled by other states.  The Chinese are well aware of these vulnerabilities and they should be taken into account when assessing the threat posed by Chinese moves in the South China Sea.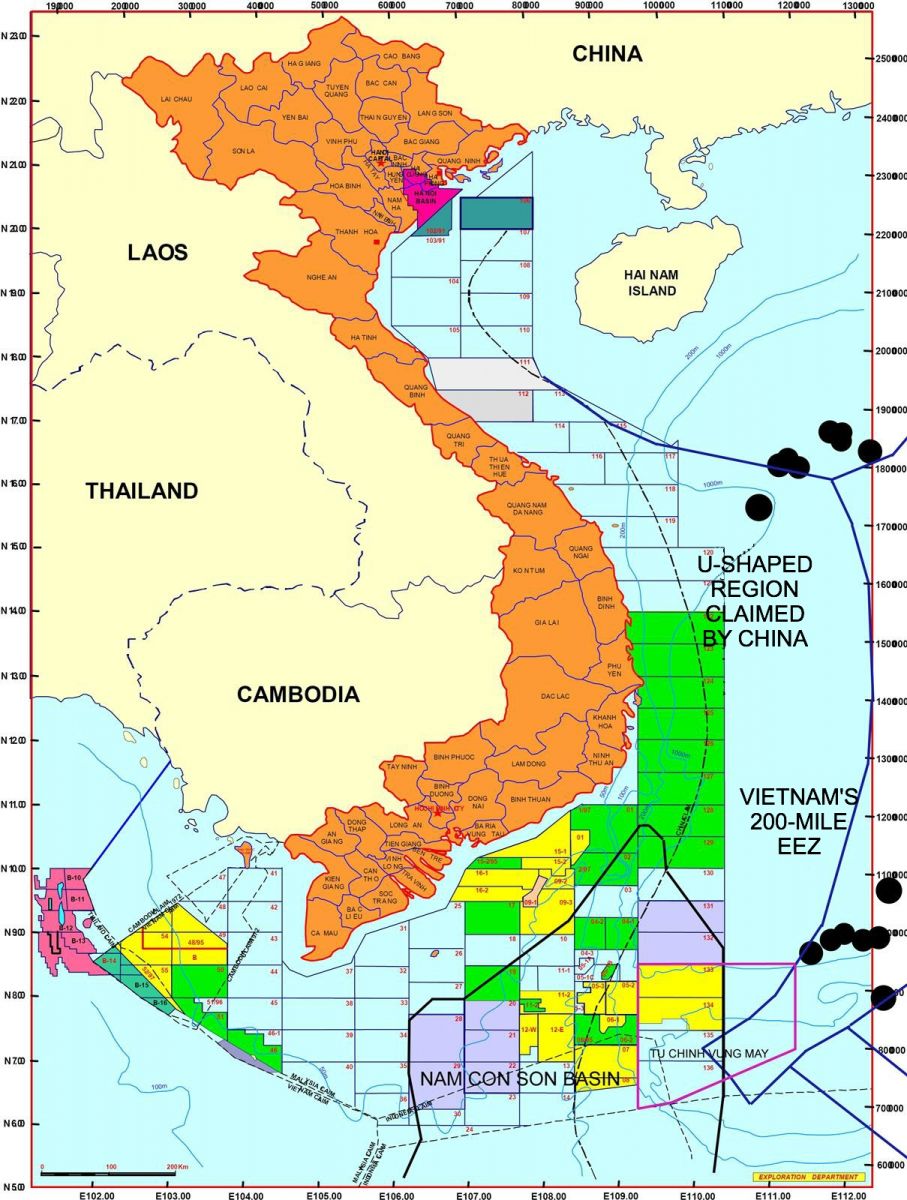 The Pew Research Center conducted a poll of Americans on their attitudes toward openness to others.  The results are quite decisive, which I found surprising given the political climate which seems to be partially responsible for proposals regarding immigration and foreign trade.  According to the survey:
"….68% say America's openness to foreigners is a defining characteristic of the nation, while just 29% say 'if America is too open to people from all over the world, we risk losing our identity as a nation.'"
There are differences among different age groups and different party affiliations, but those differences do not seem to account for the current discourse in American politics.  The poll confirms an earlier poll taken by Pew last February on American attitudes toward ethnic and racial diversity.