Tea is the second most popular drink in the world (after water) and its origins were exclusively in China.  But the British developed an extraordinary taste for tea even though it lacked the means to buy it in sufficient quantities to satisfy its population.  One response was to force the Chinese to buy opium which was produced in the British colonies of Burma and India so that Britain would raise sufficient funds to pay for the tea (the First and Second Opium Wars).  The other response was to steal tea plants and seeds and to develop tea plantations in the British colony of India.  The South China Morning Posthas a fascinating article on how the British managed to create their own supply of tea  independent of Chinese control.  A lesson for the modern day disputes concerning intellectual property rights.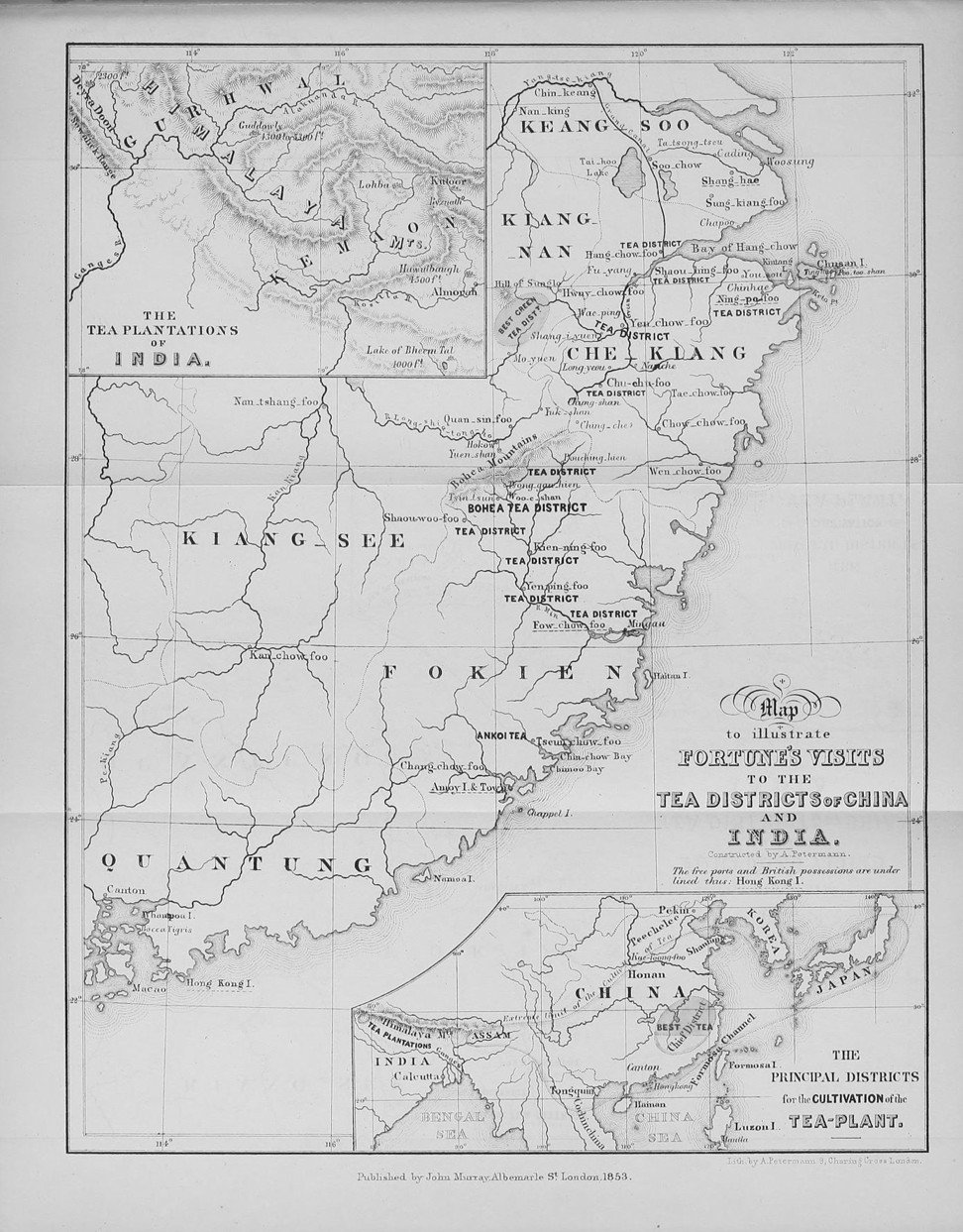 The war in Syria and Iraq against Daesh (the Islamic State) has its own dynamics, many of which are confounding and contradictory.  But there is also another competition going on between the US and Iran over influence in Iraq.  The US has concentrated its efforts against Daesh in the cities, particularly Mosul at the present time.  Iranian paramilitary groups, however, have been concentrating on transportation infrastructure and have positioned their forces to control key areas of Iraq in order to be able to divide the Sunni population.  At some point the US is going to need to address its future relations with Iraq in an attempt to create an ally out of a country under the control of an opposed country.
Iranian Aspirations in the Region
There are news reports that US President Trump is considering sending more US troops into Afghanistan.  That war is the longest war in American history and it will likely be the most expensive as well.  An estimate by a researcher at Brown University set the total price of the wars in Iraq and Afghanistan at about $4.79 trillion as of September 2016.  These costs include the cost of caring for US veterans injured in the wars for the rest of their lives.  These costs will only increase if the US maintains its war footing in Afghanistan.  As the American people begin to debate the upcoming government budget, it would be appropriate to make sure that these figures are prominently discussed.