Today was the deadline for the Trump Administration to announce the list of Russian individuals and institutions that will be sanctioned in accordance with a law the US Congress passed last year.  The sanctions are in response to the Russian interference in the US 2016 elections and the law was passed 98-2 in the US Senate.  The law is called the Countering America's Adversaries through Sanctions Act.  However, the Administration has dragged its feet on the sanctions, missing the first deadline of 1 October 2017.  According to CNN:
"The administration missed its first deadline on October 1 to issue guidance on which Russian entities in the military and intelligence sectors should be subject to sanctions. The State Department was almost a month late on that — perhaps because Secretary of State Rex Tillerson had eliminated the office that oversees sanctions and moved all that work to the deputy director in his policy planning bureau — but they finally named names on October 26."
The Administration has the authority to waive today's deadline, but it would have to publicly certify the waiver.  Tonight, the Washington Post  is reporting that the sanctions will not be imposed "because the threat itself is acting as a 'deterrent.'"  The decision is a sniveling capitulation to the Russians and further evidence that the Trump Administration is serving the interests of the Kremlin.  All Americans should be both alarmed and ashamed.
A Russian jet flew across an American spy plane's path in international air space over the Black Sea.  According to American sources, the Russian jet was just five feet away from the American EP-3, causing the spy plane to end its flight prematurely because of turbulence.  As indicated by the photographs below, the two planes are not remotely comparable.  There have been many such close encounters in the Black Sea, the Baltic region, and Syria recently.  One of these days, the game of chicken will end badly.
Russian Su-27 Jet                                                                                                                      US EP-3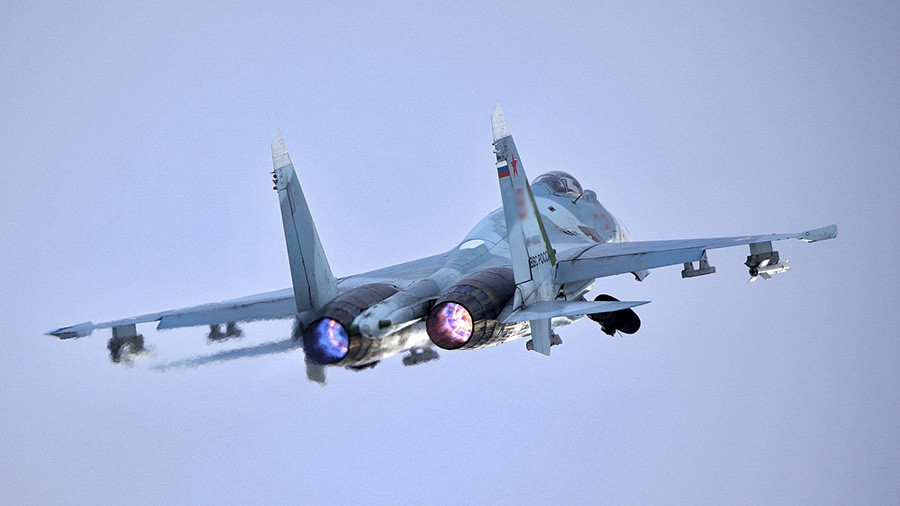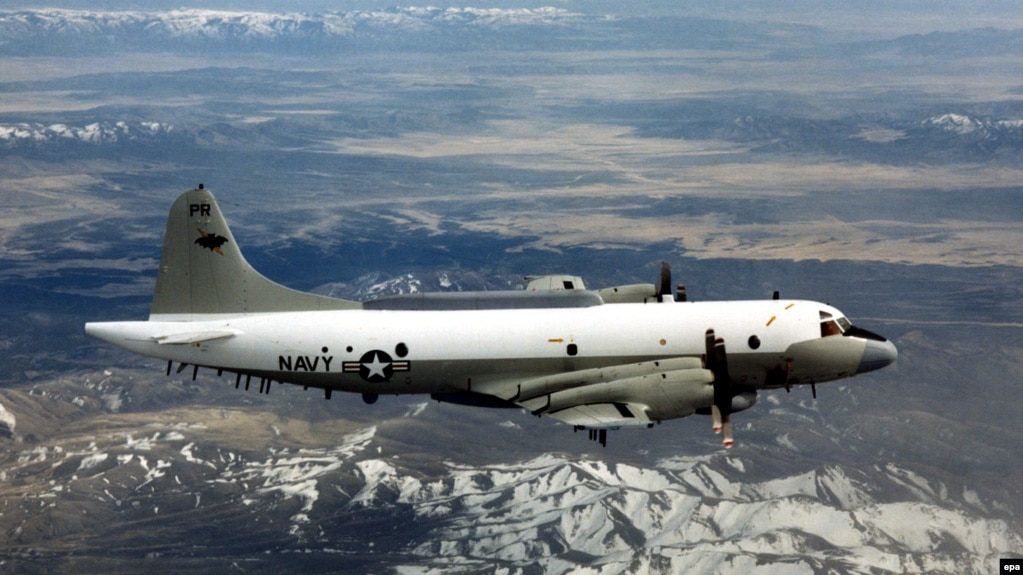 Paris is currently experiencing severe flooding, not an unusual event in the history of Paris.  But new research indicates that climate change will aggravate flooding in Central and Western Europe.  According to the new study:
"Damage from floods across Europe is projected to more than double, from a 113% average increase if warming is kept to 1.5°C, to 145% under the 3°C scenario.
"In terms of population affected, the projected increase ranges from 86% to 123%."
The Local in France has a drone video of the Paris flooding which is quite stunning.