We are getting a little more information about the contested phone call between Turkish President Erdogan and US President Trump about Turkish intentions toward the Syrian Kurds around the cities of Afrin and Manbij.  It seems as if Turkey intends to push the Syrian Kurds out of Manbij, where 2,000 American soldiers are currently stationed.  According to the Voice of America:
"Turkey's presidency said in a statement that U. S. National Security Adviser H.R. McMaster spoke Friday with Ibrahim Kalin, a spokesman for Turkish President Recep Tayyip Erdogan. McMaster confirmed in the phone conversation that the U.S. would not give weapons to the YPG militia, the statement said. There has been no U.S. confirmation."
The Turks have pushed into Afrin and if they move toward Manbij they will pretty much control the areas of Syria the Kurds wish to claim as their own.  It appears as if the US has abandoned its allies, the Kurds.
Spiegel has an article on wealth distribution in Germany and other European countries, and its results suggest that wealth inequality in Germany is a serious problem.  Wealth inequality is difficult to measure–the easier metric is income since those statistics are usually collected by governments as part of its tax structure.  Wealth, however, consists of assets that are difficult to track and to assess, such as art, fine wines, houses, cars, and yachts.  But the data collected by Spiegel indicates that inequality is growing in Europe and that data is consistent with data form many other countries in the world such as Russia, China, India, and Brazil.  According to the article:
"According to DIW (German Institute for Economic Research) calculations, the poorest half of the population in Spain owns just under 12 percent of the country's total wealth while in France, that number is slightly above 6 percent. In Germany, meanwhile, it is just 2.3 percent. The richest 10 percent of households in France and Spain own less than half of their country's wealth, respectively. In Germany, that bracket owns close to two-thirds of the nation's wealth."
The article has a number of tables and graphs which are quite revealing.  Wealth inequality is a serious political problem over time.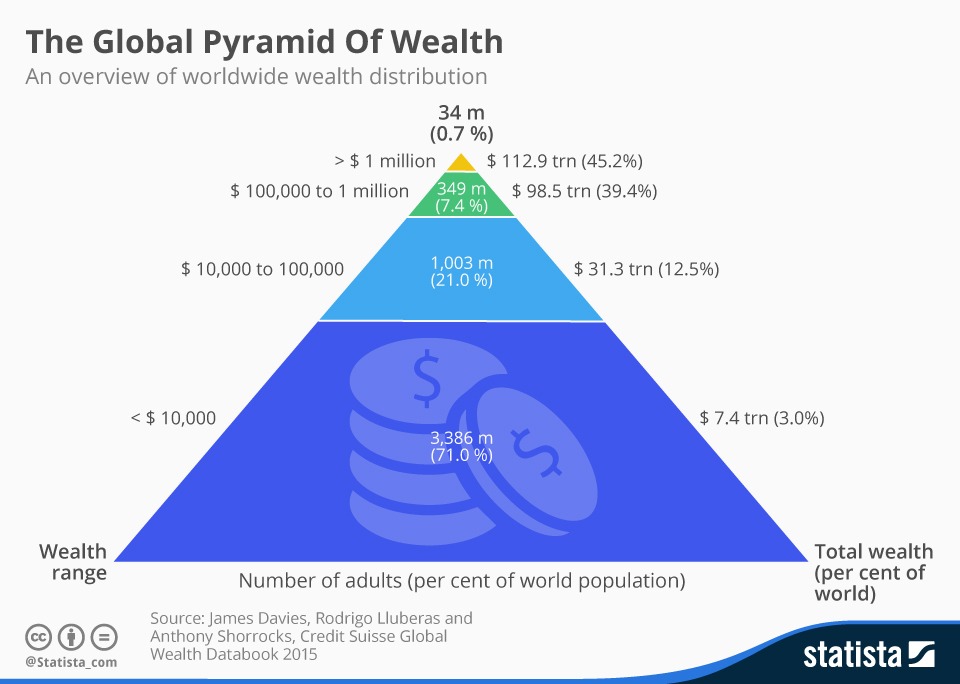 Miloš Zeman has been re-elected President of the Czech Republic.  Zeman is a strong supporter of Russian President Putin and a sharp critic of immigration and the European Union.   Zeman defeated Jiri Drahos who ran as a newcomer, but a strong supporter of the EU.   Zeman was also a strong supporter of Prime Minister Andrej Babis who lost a confidence vote in the Parliament which will give Babis a more powerful position in forming a new government.  The lurch to the right seems complete in the Czech Republiv despite strong economic growth in recent years.
Miloš Zeman