Today is International Holocaust Remembrance Day.  Seventy-two years ago Soviet soldiers liberated the infamous concentration camp known today as Auschwitz-Birkenau.  There is a Twitter account that commemorates the day by listing the manifest of the St. Louis, a vessel filled with Jewish refugees that was turned away by the United States in 1939.  Virtually all those refugees ultimately died in concentration camps.  The day should remind us all that we have to take every measure possible to assure that the hatred that led to the holocaust never returns and that we all have an obligation to refugees who have no place to go.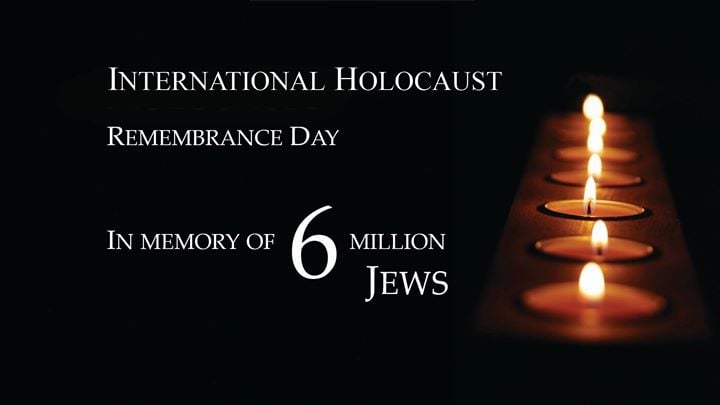 Bloomberg has updated its list of countries in which President Trump has investments.  It is a very long list and raises serious questions about whether US policy toward those countries will be based on the American national interest or Trump's personal interests.  This question is not one that citizens should be forced to ask.  The world is complicated enough without having to factor in a private interest.  As an example of why this is not just a theoretical matter, the countries that Muslim countries which will NOT be subjected to Trump's immigration ban (Egypt, Turkey, Saudi Arabia, the United Arab Emirates, and Azerbaijan) are countries in which Trump has investments.  Don't forget that the majority of the attackers in the 11 September tragedy were from Saudi Arabia.
Stephen Walt is one of the most intelligent and insightful analysts of world politics in the world today.  He views the world from a realist's perspective and honors that tradition with clarity and hard evidence.  His initial take on President Trump's foreign policy deserves to be taken quite seriously–he offers not just criticism but also points out the ways Trump's inclinations could be channeled in a more productive and effective way.  Unfortunately, I doubt that he has the President's ear.
Walter Scheidel is a Professor of History and Classics at Stanford University and he has just published a book, The Great Leveler: Violence and the History of Inequality from the Stone Age to the Twenty-First Century.  His hypothesis is that the only remedy to economic inequality is some sort of collapse: "the big equalizing moments in history may not have always had the same cause, but they shared one common root: massive and violent disruptions of the established order."  I am looking forward to reading the book.